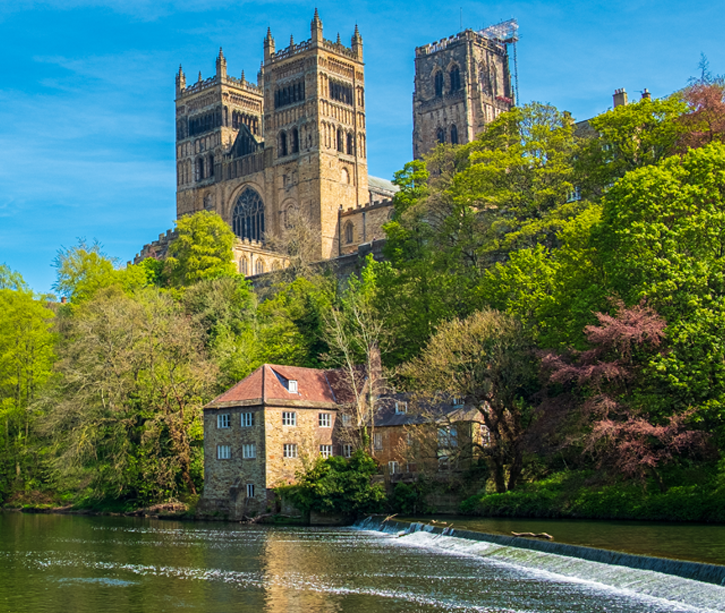 Deliveries and Returns
Returns and Exchange
When you get your package please check carefully and notify us immediately if you have the wrong item, or if it has been damaged. If goods are damaged you should contact us straight away.
If you are unhappy your product for any reason please return it to us, unopened, within 7 days for a refund. All shipping back to us is paid by the customer, and we are unable to refund you for your postal fees.
If your delivery is returned to us because you have given an incomplete or incorrect delivery address we reserve the right to charge an additional delivery charge to re-send.
Delivery
We can send your order to your home or your place of work. Normally it takes 3 working days to deliver, and we calculate working days as Monday to Friday, not counting Bank Holidays. If you order after 12pm we will count the next day as the first working day for delivery.
Sometimes due to the high number of orders or at peak times such as Christmas it might take a little bit longer.  If we are aware of delays we will try and email you. If you want to check on the progress of an order contact us on info@durhamdistillery.co.uk, however we do not track parcels when they have left us.
We accept no liability for goods required by a specific date which fail to arrive due to circumstance beyond our control. We will always do our best to fulfil your order as quickly as possible, but please allow plenty of time for time-critical items, especially at busy times like Christmas. We accept no liability if your delivery is delayed due to accidents, fire, flood, storms, other severe weather, acts of god, wars, riots, civil commotion, or malicious damage.