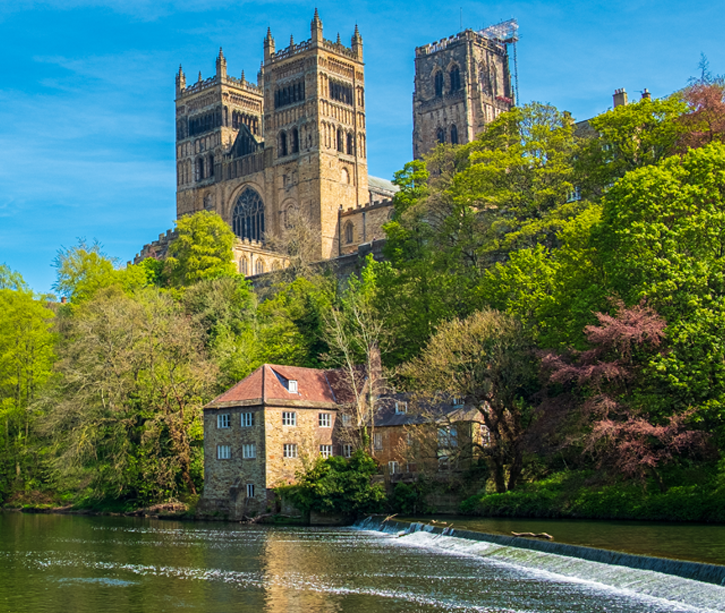 About

Durham Distillery

Our distillery is unique, located in the heart of a very special city, close to the world famous UESCO world heritage site. Dramatic and awe-inspiring this subterranean masterpiece is a must-visit, mustn't miss gem. 

We wanted to create a special place where people can learn about and appreciate craft spirits, honest and transparent, with all of the fakery and pretence removed.  

We believe there's nothing quite like it, anywhere. Here we create our good honest spirits; Made with the finest, locally sourced ingredients, combined with real craft, artistry, and most importantly, passion.

Visit our shop
Inspired by the Bourbon distilleries in college towns of America's east coast. An idea flourished to create an urban distillery set against the backdrop of a stunningly beautiful, historic University city like Durham. Making high-quality products in a no-nonsense way.

We set out to do just that. Not for us, a twee copy of the more numerous distilleries over the border. We wanted to be different, do our own thing.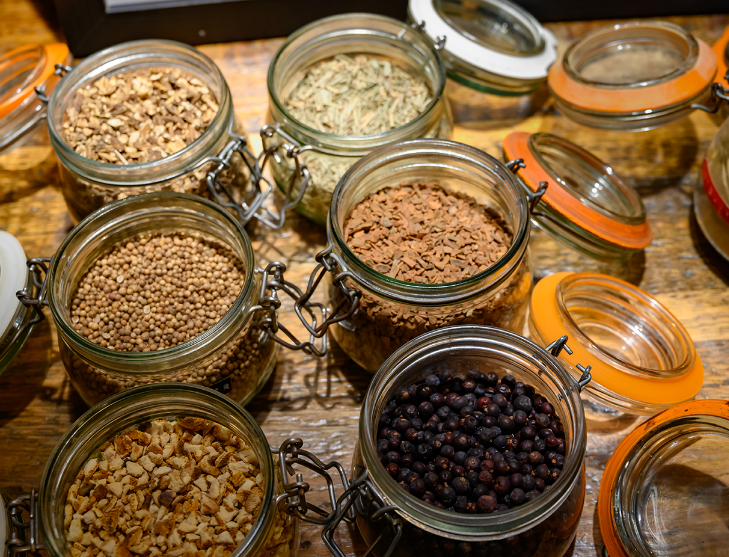 The
Durham

Distillers

We were driven to create a real sense of place. County Durham is unique in itself, a county of true contrast; Bishopric and renowned University on the one hand, heavy industry and a working-class culture on the other. White-collar, blue-collar, two sides of the same coin. Urban and industrial, yet sophisticated and cultured. It is this sense of duality, we wished to capture and express.

That's why you will see rich Palatine colours of regal purples and deep blues, copper, and gold, sitting harmoniously alongside concrete and rusted steel plate. Durham was once virtually an independent state. The Prince Bishops could raise their own armies, administered their own judiciary, and even mint their own coinage. This has bred a certain independence of spirit which we have harnessed and brought to life in our distillery and brand.

Visit Our Shop
We have endeavoured to keep it local and keep it real. All our grain for the distilling process comes from neighbouring Northumberland and North Yorkshire. Our water is pure Durham spring water. Most of the botanicals for our gin, including Elderflower and Juniper, come from the surrounding hills and dales of Durham.

Visit our Durham Shop